Description
24-hour automatic pet feeding
Automatic feeding | Waterproof and fresh | Smooth dispensing | Smart scene link-up
Automatic dispensing with fixed timing and dosage
Scientific diet management around the clock
It is paired with Mi Home/Xiaomi Home app, so you can control the dispensing time and dosage from anywhere, making travelling more enjoyable and pet feeding more conventient and scientific.
The unique six-grid dispensing structure, flexible soft silicone food stirrer and dispensing blades have been tested to over 10,000 dispensing cycles* to ensure smooth dispensing via a wide channel that effectively prevent blockages.



Six-grid dispensing structure for fixed quantity dispensing
Smooth food stirrer + blades
Wide dispensing channel suitable for various dry pet foods
Maximum kibble diameter: 5–12 mm
4.5 mm Diameter of a gel-ink pen refill
5 mm Min. kibble diameter
10 mm Diameter of an AAA battery
12 mm Max. kibble diameter
14 mm Diameter of an AA battery
A kibble that has an excessively large or small diameter may cause a blockage.Not suitable for freeze-dried food or special-shaped kibble.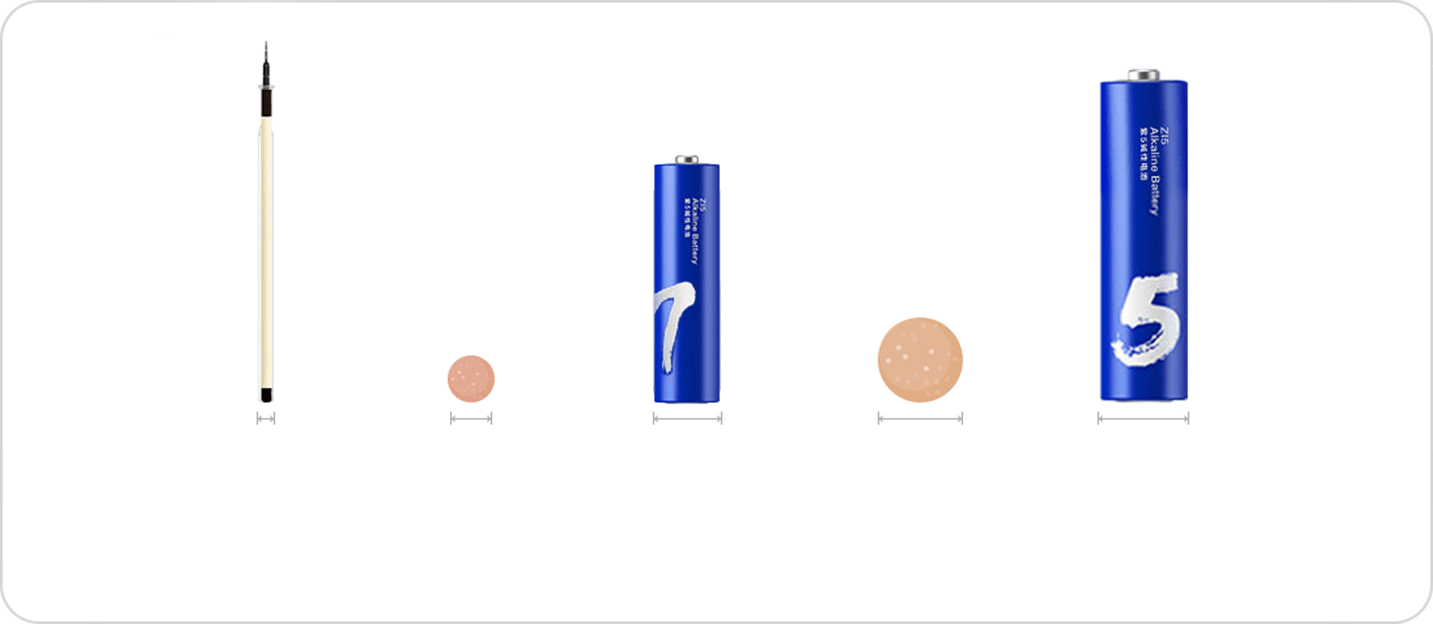 Customized smart pet feeding solution



Connect to the Mi Home/Xiaomi Home app
Scheduled and scientific feeding
Smart refill reminders via the app
Tap to add food remotely via the app
Set fixed time and quantity of automic feeding in the Mi Home/Xiaomi Home app and remotely dispense extra food, even when away from home
Real-time smart food level monitoring via the app
Two sets of sensors constantly monitor the remaining food and dispensing status. Food shortages or errors are indicated by the feeder light and on the Mi Home/Xiaomi Home app.
Scheduled feeding even without power or Internet
The saved feeding schedule and built-in emergency power suppply ensure regular dispensing even in the event of a network outage or power failure.
Triple-sealed to keep food fresh, dry and delicious

360° silicone lid sealing ring

Replaceable desiccant cartridges for food compartment

Hidden revolving feeder door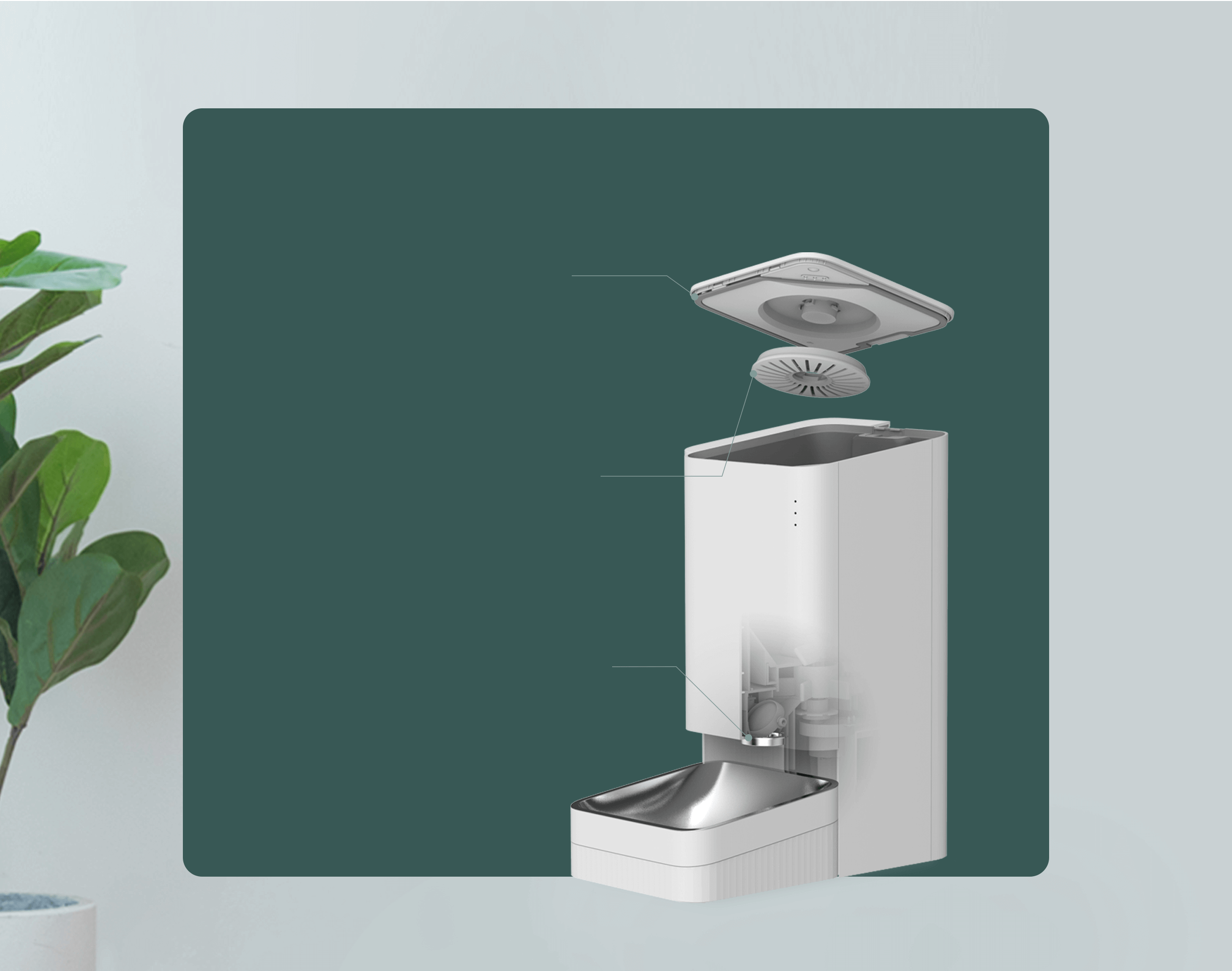 Large capacity for durable use
Specially designed for cats and small-to-medium gogs, it can store approx. 1.8kg dry pet food, sufficient for a grown cat or small dog for 15 to 20 days while the owner is away from home for daily or short-distance travel.


Payment & Security
Liquid error (sections/product-template line 691): Could not find asset snippets/allinone.liquid