Description
Video Link
https://www.youtube.com/watch?v=sD9vn67j3bg
Xiaomi Mi Vacuum Mop Robot – Intelligent Vacuum Cleaner
Compact, cordless and intelligent home appliance, combining the functionality of a maintenance-free vacuum cleaner and mop in one, making it the perfect cleaning aid. The new model has dimensions of 353 mm x 350 mm x 81.5 mm. The last dimension is the most important, especially for people who have furniture on their feet. The height of 81.55 mm will allow you to drive under most chests of drawers and other furniture. The vacuum cleaner is capable of overcoming obstacles up to 2 cm high.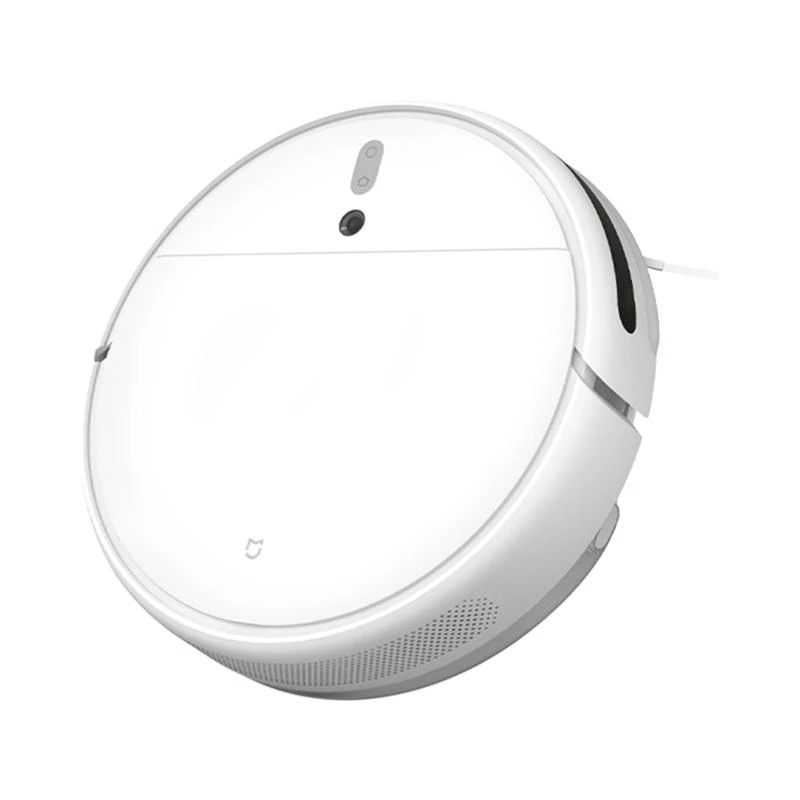 High precision at a low price!
The precise selection of the cleaning route is done by algorithm VSLAM, and the required computing power is generated by Cortex A7 chip with Mali 400 GPU. The suction power is 2500 Pa.
A 2400 mAh battery is enough to clean an area of 120 square meters. The capacity of the dirt tank is 600 ml and the water tank is 200 ml. Yes, the new and cheap vacuum cleaner is equipped with a mop. This function was first introduced in the Roborock S50.
Vacuum robot Xiaomi MIJIA 1C
You don't have time to clean ? How much do you love frequent sweeping or vacuuming ? Or maybe you prefer when the house is dirty? The Xiaomi Mijia 1C vacuuming robot is a specialist who every day makes sure your floors are in perfect condition.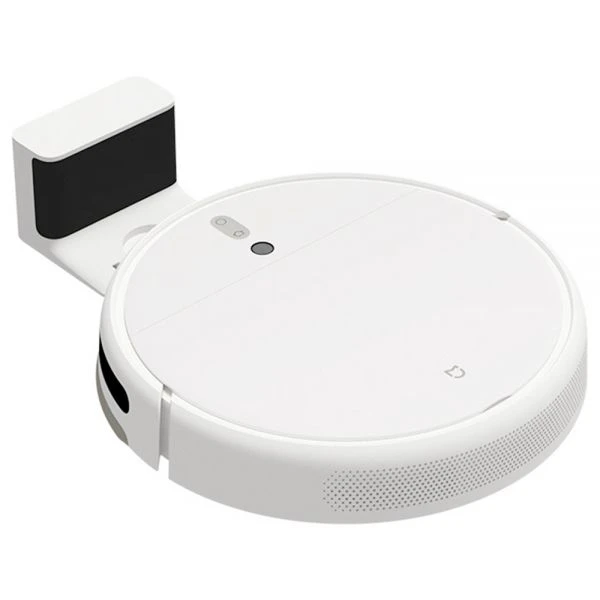 Fastest navigation system
A vision sensor consisting of two gyroscope and a camera, as well as 15 detectors on the entire surface of the device – all this makes the vacuum cleaner assesses in a split second where it is and where it should go. It sees all the obstacles and these detectors protect it from falling down the stairs. This system is so advanced that even if the vacuum cleaner discharges during cleaning, it will come back to complete the vacuum when the battery is automatically charged.
Payment & Security
Liquid error (sections/product-template line 691): Could not find asset snippets/allinone.liquid