Description
Pack of 4 (2 Black + 2 Olive)
Designed for Apple AirTag (AirTag device not included). It does not interfere with the signal or sound of the device.
Precise cut, comfortable fit and a hem that wraps around the edges to protect against drops and scratches.
Matte interior finish that provides better grip and AirTag security.
Convenient carabiner attachment point to easily attach with your belongings, pet collar, wallets.
Easy installation. Enter in any way, with the original logo displayed or the personal engraved side.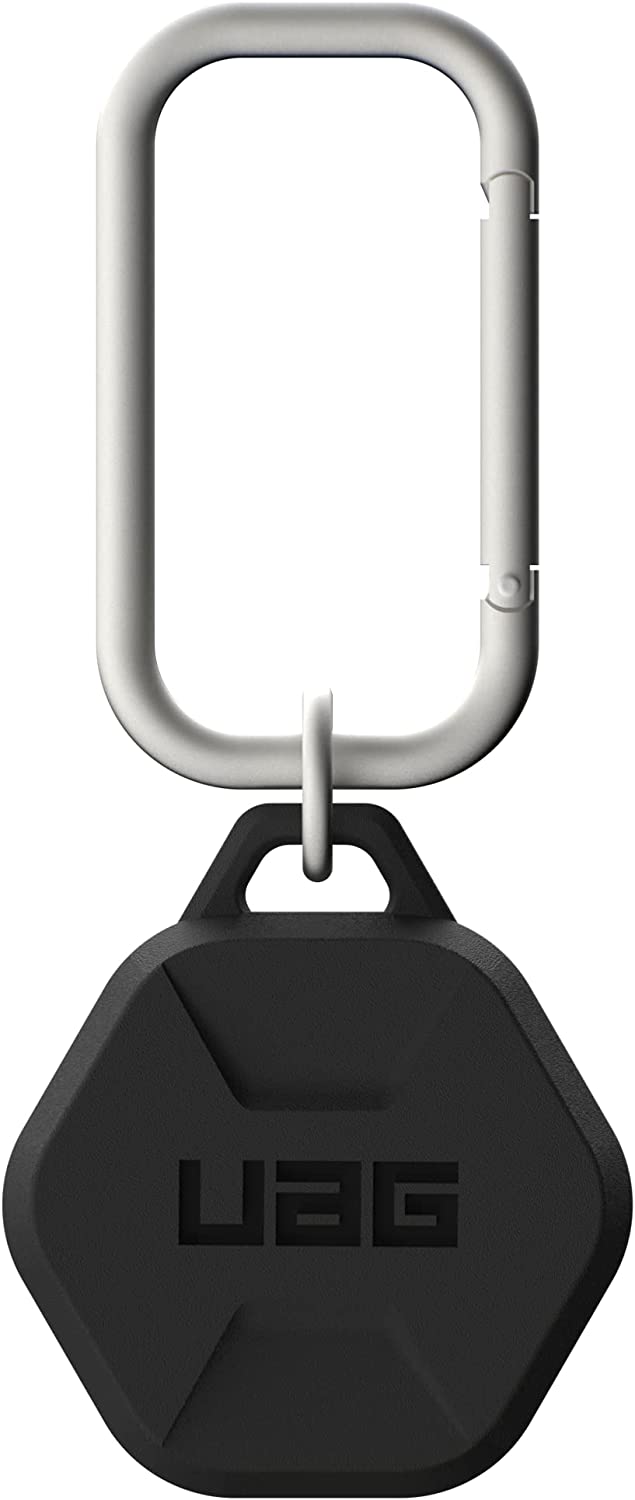 Payment & Security
Liquid error (sections/product-template.liquid line 691): Could not find asset snippets/allinone.liquid