Description
FEATURE
SADES EXCLUSIVE PATTERN DESIGN

Hailstorm levels up your aesthetics gaming with its SADES signature wolf pattern topped with a blue camouflage design.

COMFORTABLE QUALITY MATERIAL

The Hailstorm's soft fabric enables your wrist to move comfortably on the mousepad's surface.

LARGER CONTROL AREA

The mousepad's large control area can match your mouse handling style on any games you play.

WATERPROOF SURFACE

With the Hailstorm's waterproof surface, you can worry less about having a damp mousepad when you spill your drinks.

NATURAL RUBBER BASE

The Hailstorm's 3mm rubber base keeps the mousepad in place to prevent it from sliding and interfering with your mouse movement.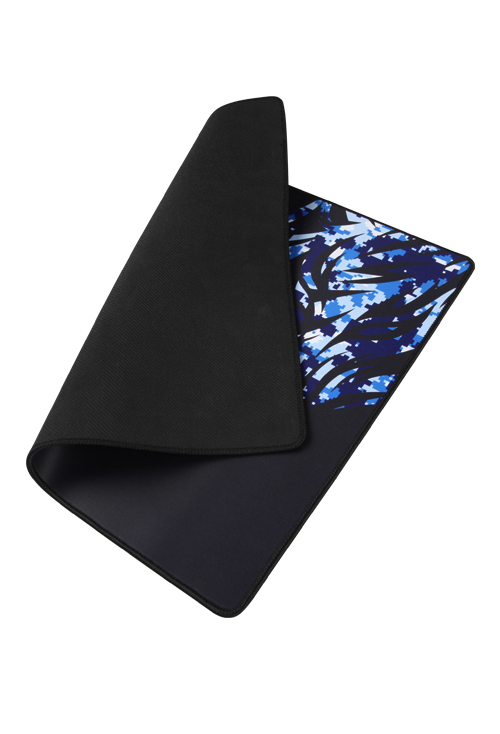 SPECIFICATION

SPECIFICATION

Size : 450*400*3 mm / 17.7*15.8*0.12 in

Weight (Mouse pad only) : 364 g/ 0.80 lb

Weight (Mouse pad & Package) : 450 g/ 0.99 lb

Box Size : 72*72*410 mm/ 2.9*2.9*16.2 in

EAN Code : 6956766908170
Payment & Security
Liquid error (sections/product-template line 691): Could not find asset snippets/allinone.liquid