Description
This product is a wireless desktop mouse. It comes with a USB-A dongle and a USB-A to USB-C converter for maximum connectivity.
It is compatible with Windows, OS X and Android operating systems. It has 3 control buttons and a scroll wheel. Optical resolution is 1000 DPI.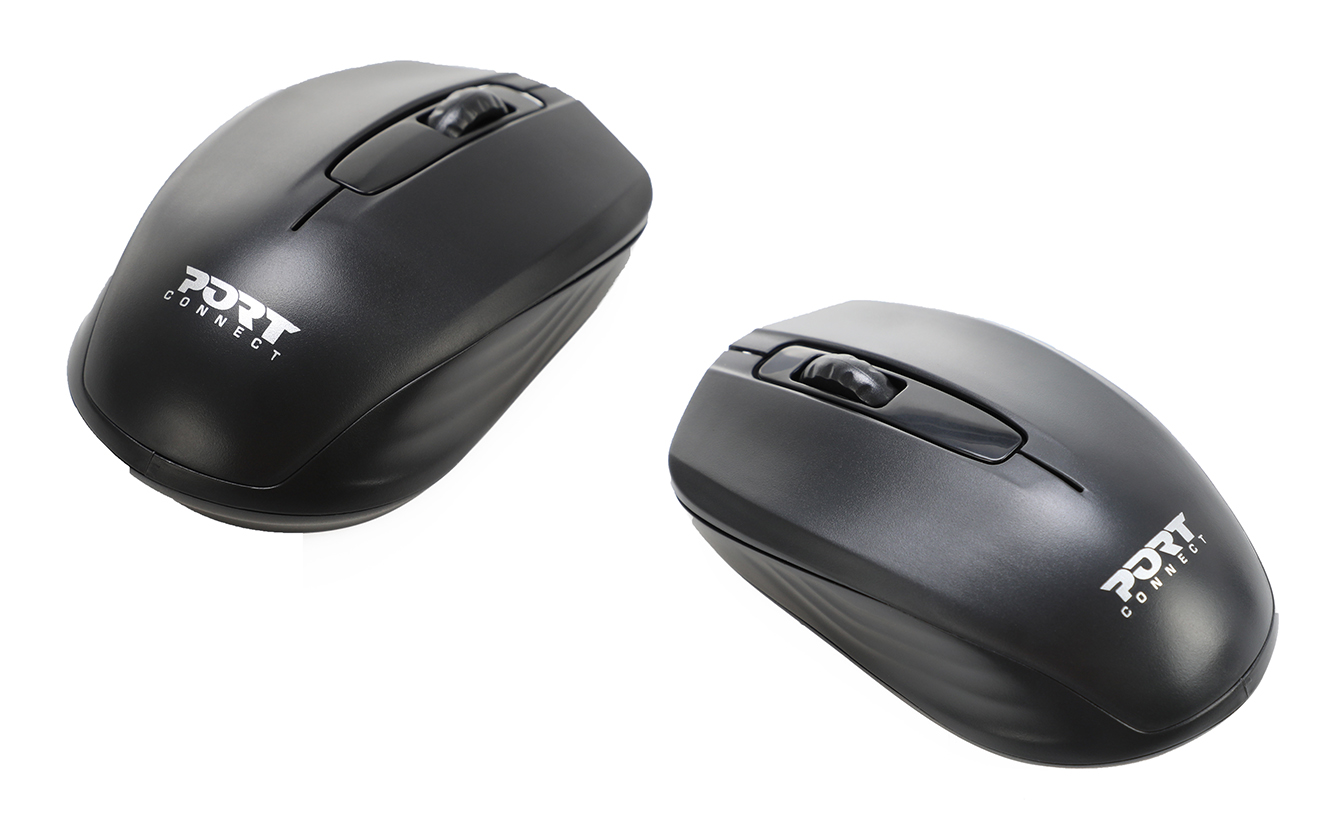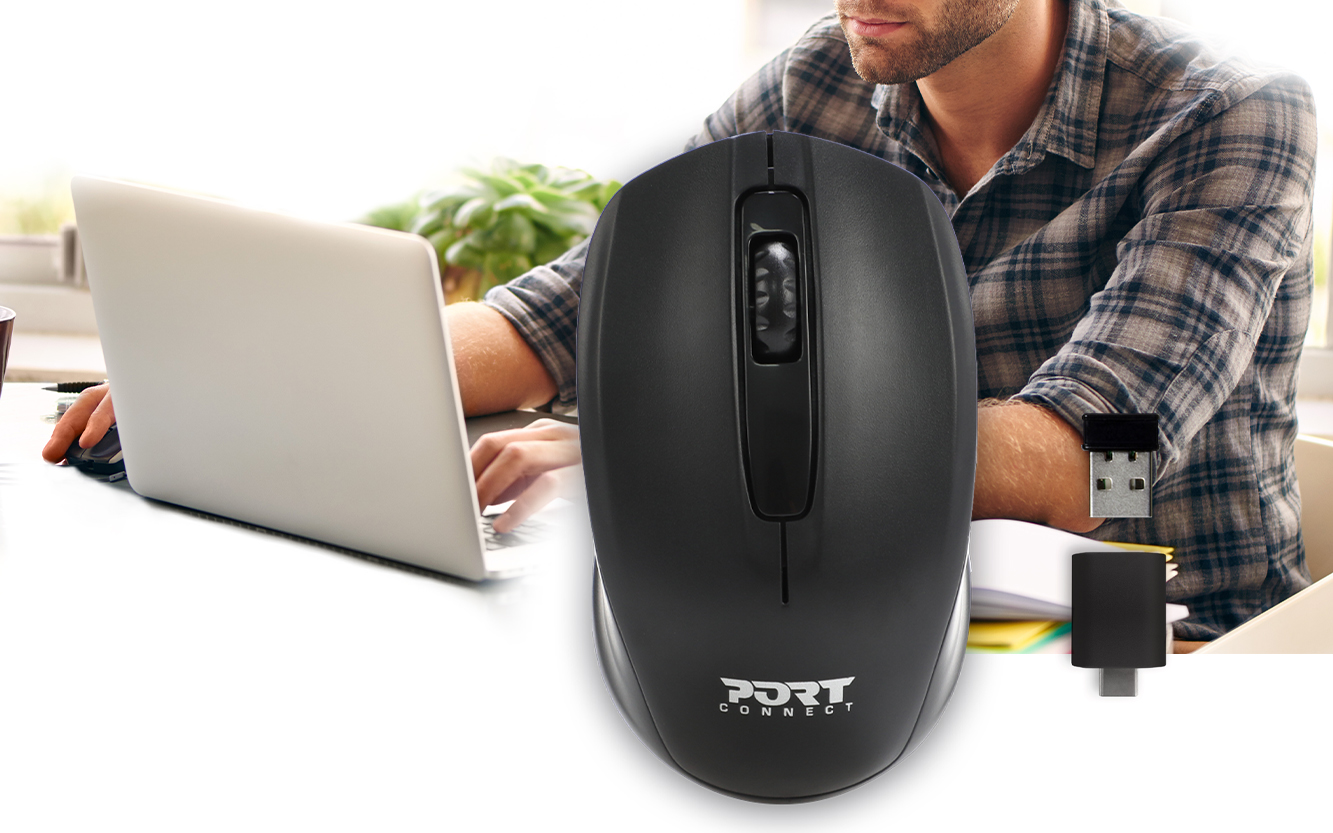 Whether you are left or right handed, no problem: The design of the mouse is ambidextrous. Its small size will allow you to take it everywhere on your travels.
Payment & Security
Liquid error (sections/product-template line 691): Could not find asset snippets/allinone.liquid