Description
This product is a protective sleeve for notebooks and hybrid computers. Its trendy and colorful design was developed by our designers in our creation studio in Paris.
This sleeve has a stretchy colored neoprene outer covering and an anti-scratch interior. This second skin will fit perfectly to the shape of your notebook thanks to its flexible material.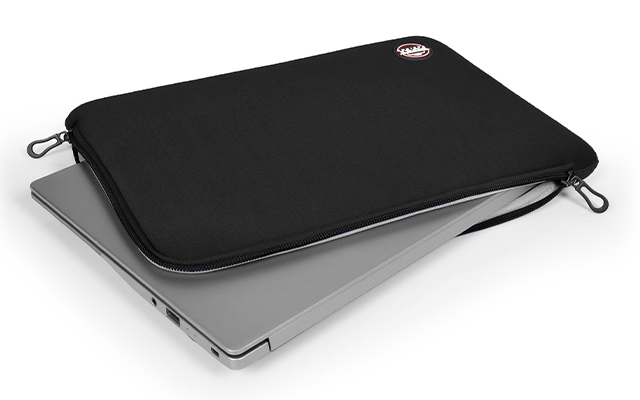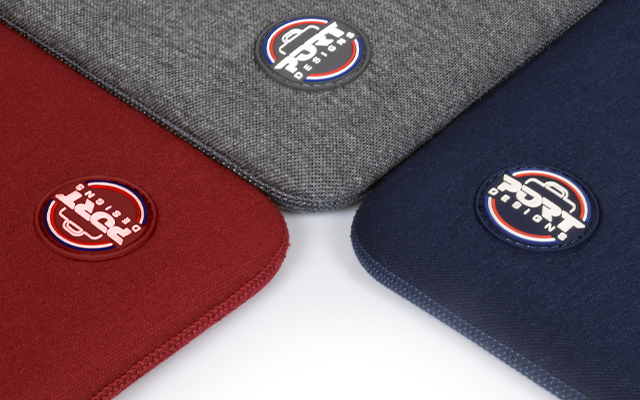 It will then slip easily into a backpack or a bag from our range of products. The 2 opening zippers are made of metal, and the logo patch in rubber, to guarantee a quality finish.
Product Size: 33x23x2.5cm
Product Weight: 204gms.
Payment & Security
Liquid error (sections/product-template line 691): Could not find asset snippets/allinone.liquid