Description
Melbourne Backpack is a backpack for business travellers, designed to carry your laptop. Its modern and popular style was developed by our designers in our creative studio in Paris.
Melbourne Backpack has a large storage capacity with three compartments, including a padded interior compartment, providing optimal protection for your laptop.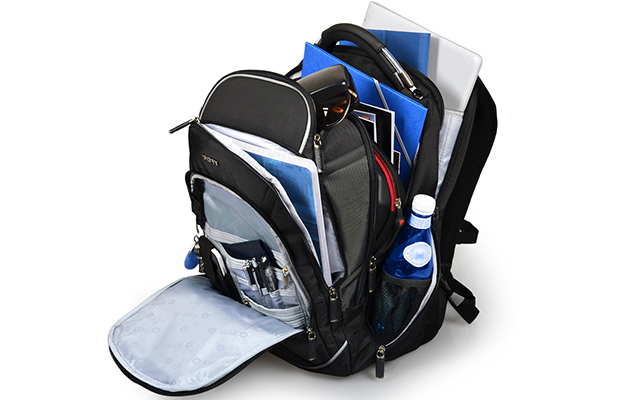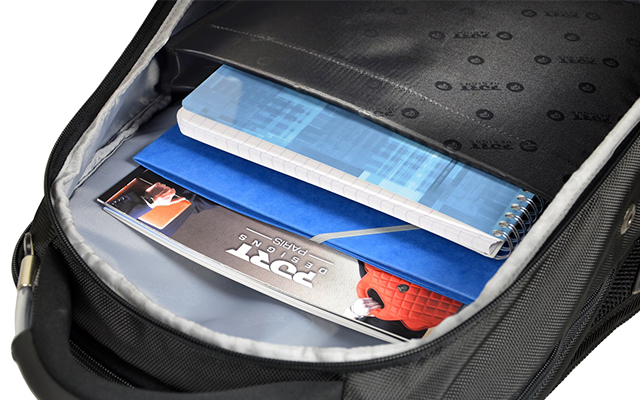 There is also a compartment for tablets up to 10.1'', as well as a double compartment for storing your documents,
and a compartment with organiser for storing all your accessories.
For optimal comfort, our designers have opted for a padded back, shoulder straps and handle,
as well as a chest strap for improved support.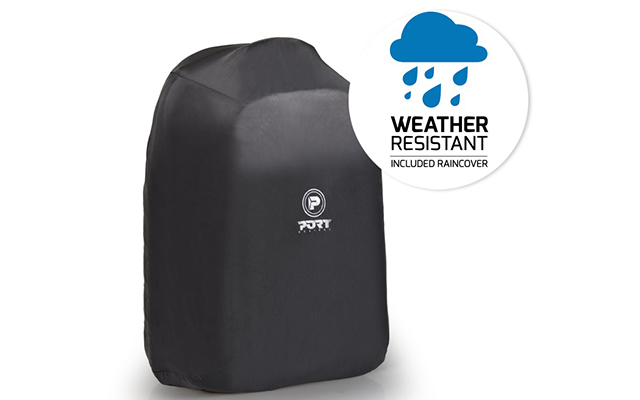 This backpack also has another, not insignificant, feature: a waterproof cover to protect your belongings from rain or even moisture. In fact, this waterproof cover is stored in a hidden, zipped pocket underneath the backpack.
There is also a trolley strap on the reverse of this bag, which is very convenient for carrying your bag and trolley with one hand.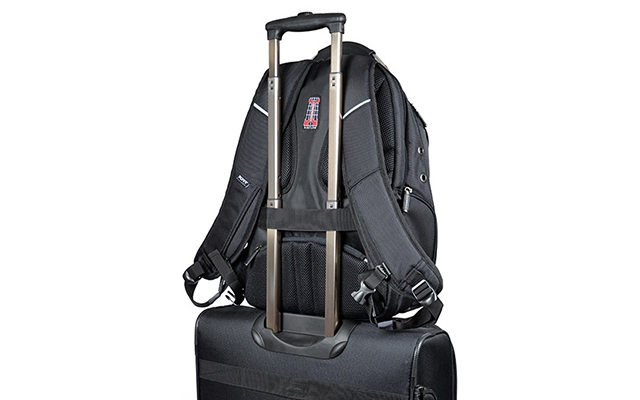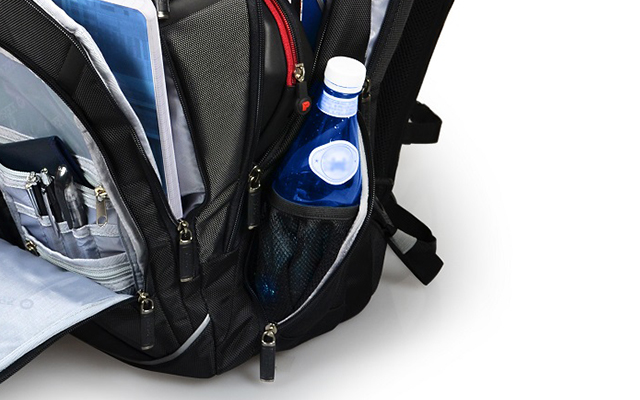 The mesh pocket on each side of the backpack is convenient for carrying bottles of water, for example.
A hidden, zipped, anti-RFID back pocket insulates your bank cards or smartphone, for example, from radio waves.
Several 360° reflective bands provide optimal safety during night-time travel.
The lifetime warranty ensures you share our feelings when selling you this product and our belief that it is sturdy, reliable and durable!
Payment & Security
Liquid error (sections/product-template line 691): Could not find asset snippets/allinone.liquid