Description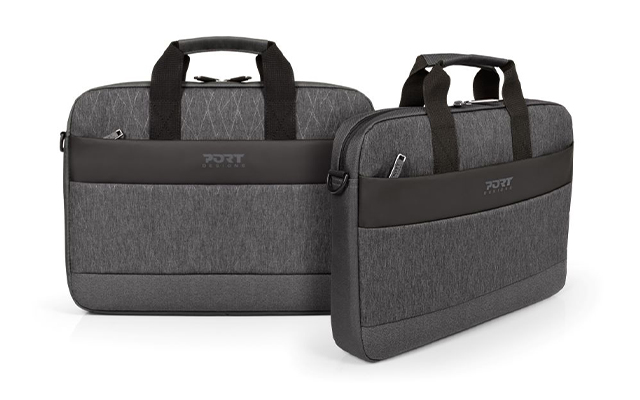 This product is an urban and modern laptop bag. Its elegant and qualitative design was developed by our designers in our creation studio in Paris. This bag is said to be "Toploading", which means that your laptop is loaded from the top of the bag.
Boston has a padded compartment, to provide optimal protection for your laptop. You will also find a compartment for your touch pad up to 11 ". On the front, a large zipped pocket will allow you to easily carry your battery charger, your smartphone or your accessories.
On the back of this bag you will also find a trolley strap, very practical for carrying your bag and your trolley with one hand. A padded, removable and adjustable carrying strap will allow you to transport your personal effects with ease, while freeing the use of your 2 hands. Our designers have opted to equip this bag with metal fittings and zippers, for optimum quality and strength.
Payment & Security
Liquid error (sections/product-template line 691): Could not find asset snippets/allinone.liquid