Description
This desktop USB headset with microphone is ideal for making calls while keeping your hands free.
It has a volume controller on the 2m long cable. The headband is adjustable to suit as many people as possible.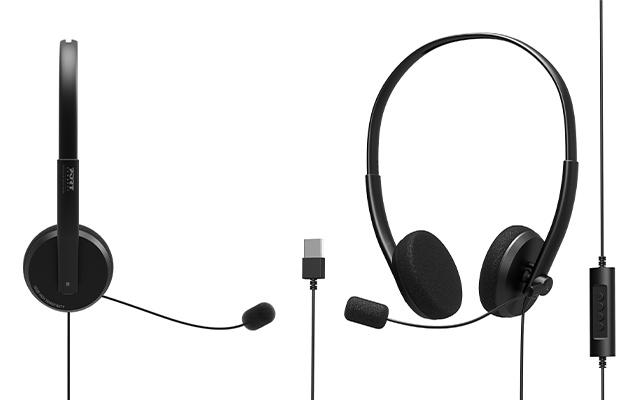 The USB socket offers wide compatibility with electronic devices. The microphone is highly sensitive, for clear voice transmission.
Payment & Security
Liquid error (sections/product-template line 691): Could not find asset snippets/allinone.liquid