Description
Why to buy myFirst Camera 3 – 16MP Mini Camera with Extra Selfie Lens – Blue :
Ignite the passion of photography in your child!
myFirst Camera 3 breaks the stereotype of a child's camera being a toy as Camera 3 works like any standard digital camera and more! See-through your child's eyes with the amazing photos this camera can produce!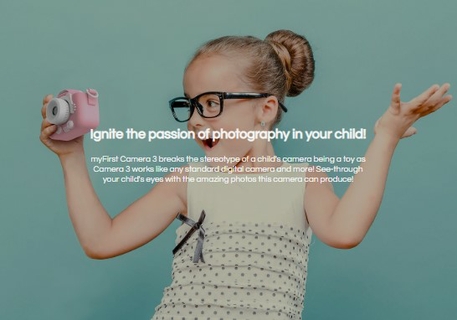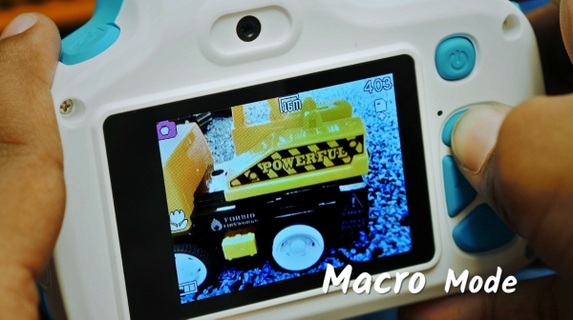 Your child can now take close up pics with the new macro mode in our camera! Perfect for those close-ups of lettuce and ladybugs. Use the up and down buttons to switch to the macro mode and see the little things in life. The autofocus function will increase the sharpness and clarity of those close-ups. We've removed the bars to your child's photographic creativity!
Selfie Lens
We know how difficult it is to take selfies without dropping your camera. So we've added a selfie lens above the screen. With a push of our lens switch button, take selfies with ease. Selfies made easy with myFirst Camera 3.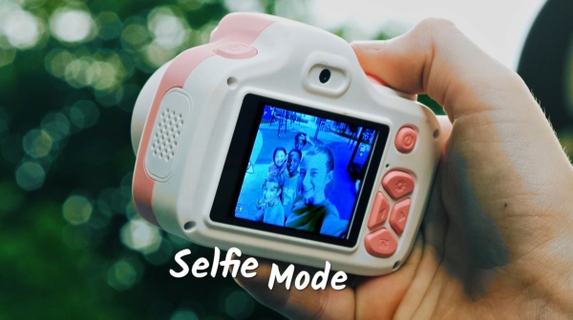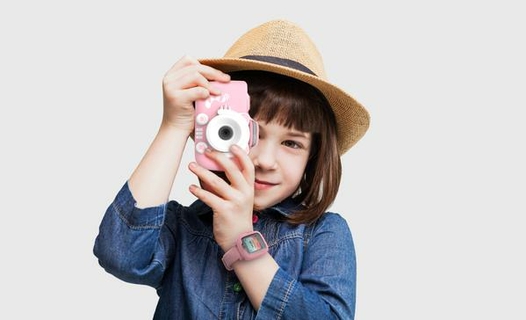 With our 16MP camera, you're assured of quality, high pixel images from your child's perspective. Your child will take some amazing Full HD photos and videos! The image quality allows for photos to be printed up to 8R. Share the memories and see the beauty in your child's eyes.
Take photos in low light! Now with an led flash built-in, your child can take pictures in low light. Don't worry, the flash is LED so kids won't be blinded. Safety is our guarantee.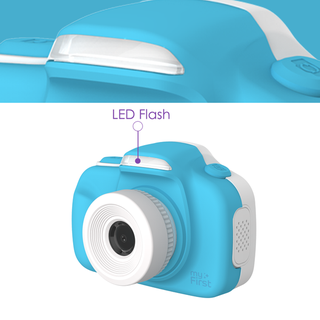 Payment & Security
Liquid error (sections/product-template line 691): Could not find asset snippets/allinone.liquid