Description
HUAWEI MatePad T 10 offers a 9.7-inch HD display, delicately packed in its elegant and compact design. With its light and portable body, you can take your favorite apps, games, and videos in your hands, to start an immersive visual journey wherever you like.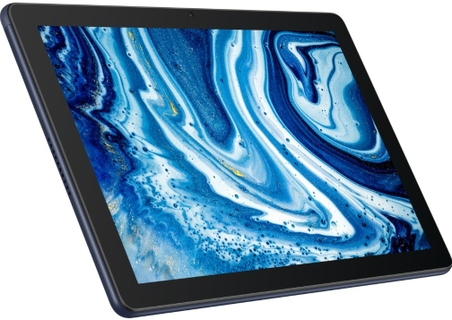 Loud, Clear, Surround Sound

Get ready for an acoustic feast. The dual-speaker system of HUAWEI MatePad T 10 delivers symmetrical audio from both sides, for you to indulge in a stronger and more even sound field. Supported by HUAWEI Histen 6.1 technology, from crisp highs, refined midranges to powerful, punchy bass, the sound stays consistently with vibrant musical details.
Fluid and Fast
Combining EMUI 10.11, octa-core chipset and advanced algorithm, this tablet offers improved graphics and enhanced performance. Check news, watch videos, or shop online, you can switch between apps as you like, and enjoy the smooth and stable experience.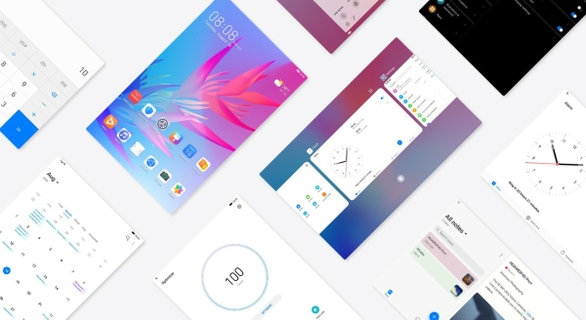 Dual Windows, Double Efficiency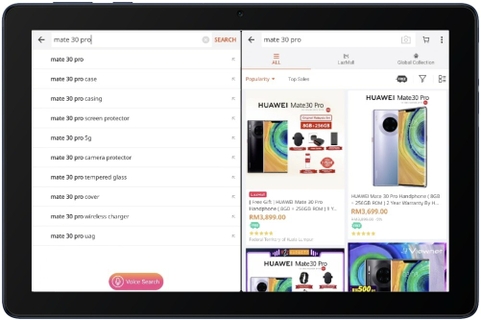 HUAWEI App Multiplier2 enables the tablet to show two windows of the same app when held horizontally. You can also adjust the size of left and right windows3 for your convenience, for instance, scrolling through online shopping items while checking design details with enlarged pictures in parallel, or reading news with relevant reports by the side for reference.
With TÜV Rheinland certified Eye Comfort4 to reduce harmful blue light5, this tablet offers better eye comfort for your daily use.
Payment & Security
Liquid error (sections/product-template line 691): Could not find asset snippets/allinone.liquid