Description
---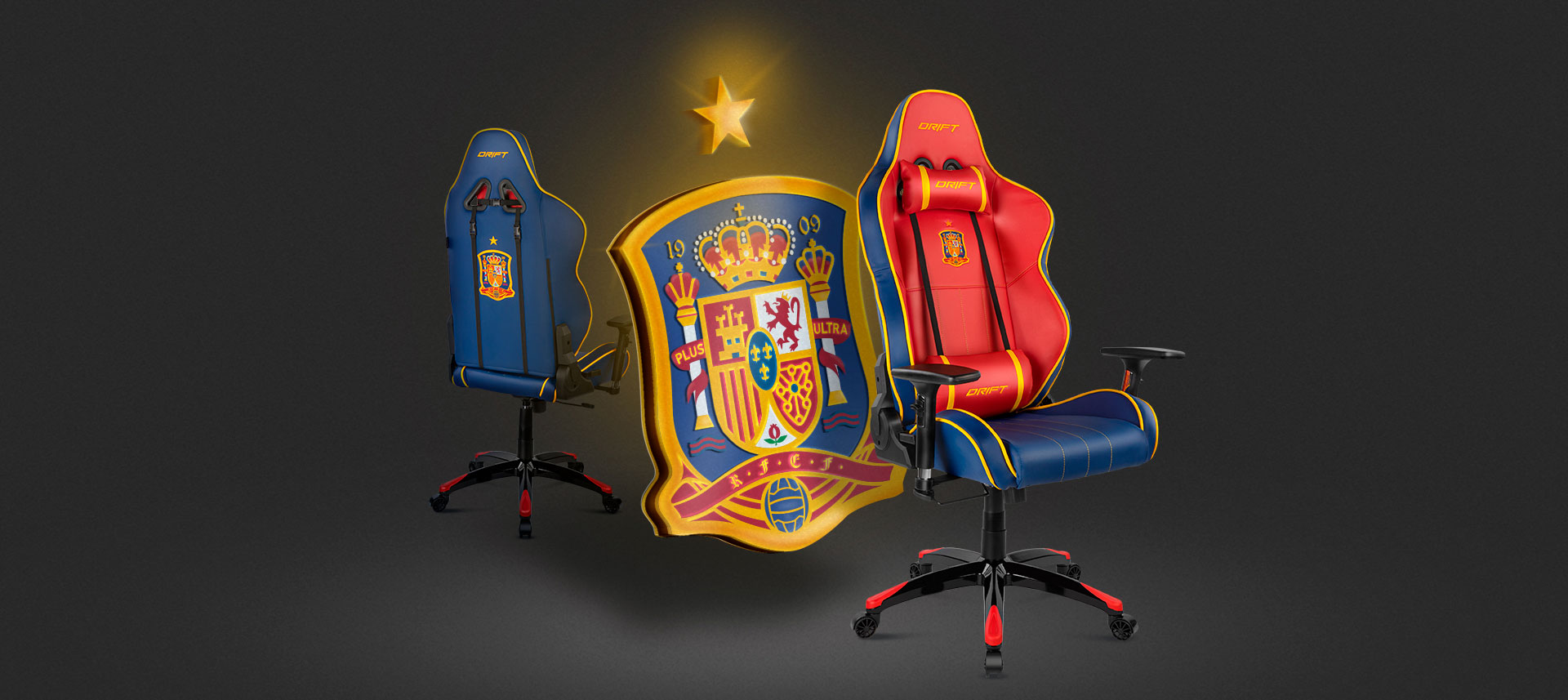 The Royal Spanish Football Federation is the governing body of football in Spain, working together with several national and international organizations on values such as sportsmanship, sports democratization, unification, equality and self-improvement. It currently has more than 21,000 registered clubs and more than one million federated footballers, making it the most licensed federation in Spain.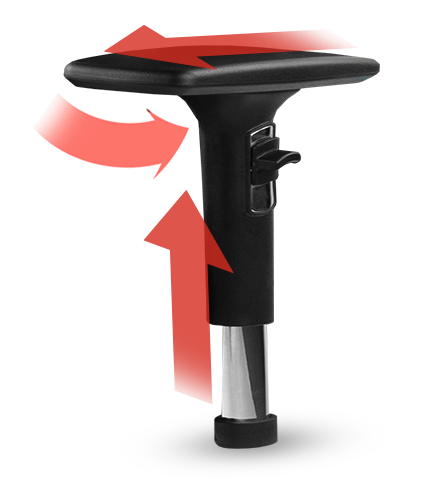 Adjustable 3D armrests
---
The chair of champions can only offer advantages over the enemy. Designed to ensure comfort and ergonomics in countless positions, its padded armrests can be adjusted in height, position and rotation for great comfort during long gaming sessions.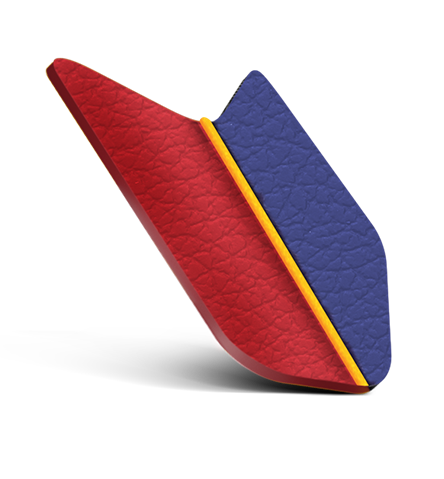 Premium materials
---
Drift RFEF Special Edition stands fot quality, strength and excellence, as it is made exclusively with premium materials. Its robust structure is covered with padded FOAM and breathable leatherette, wearing an exclusive design of the Royal Spanish Football Federation, veterans in celebrating countless victories.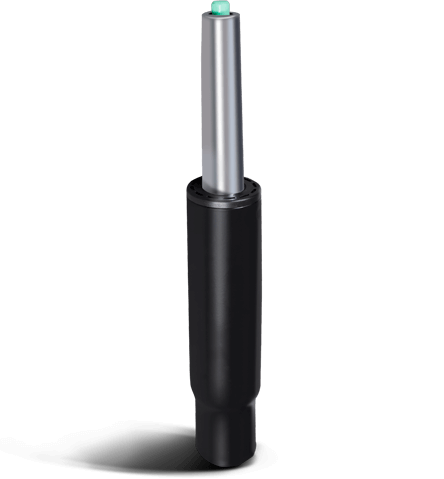 Class 4 gaslift
---
Drift RFEF Special Edition is equipped with a class 4 gas piston which makes it very resistant to high weight and provides great stability in all positions.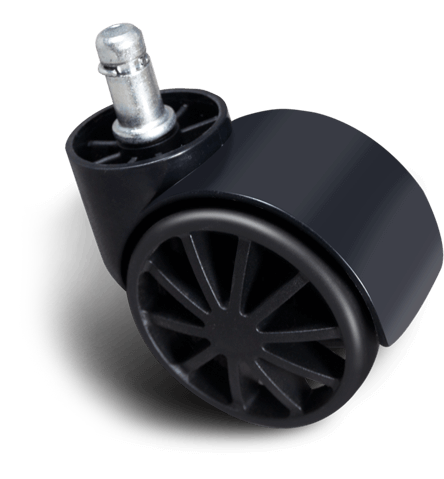 Casters and star-shaped nylon base
---
A high quality nylon base on a set of casters made in the same material results in a chair with great stability, resistance and excellent sliding.
Tilting seat
---
Drift RFEF Special Edition has a tilting system that can be locked at the desired angle allowing your lumbar area to rest in any position.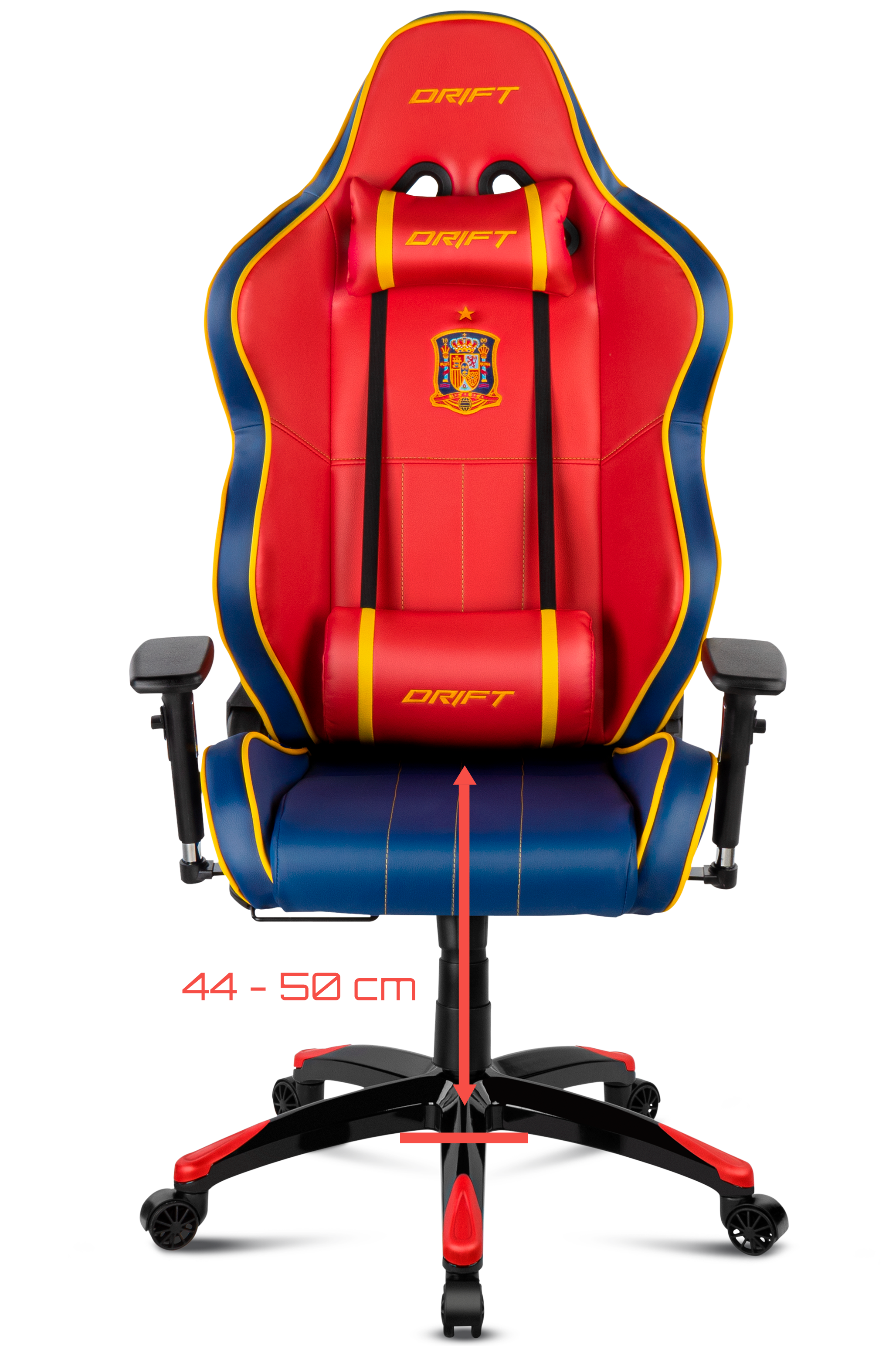 Adjustable height
---
Its solid gas piston system allows you to set the chair into the most convenient height and to adapt it to your playing or working space, being able to adjust it along the whole piston stroke.
Adjustable backrest
---
Drift RFEF Special Edition has a firm but padded backrest that offers an up to 135º inclination to rest your back while playing, working or simply resting.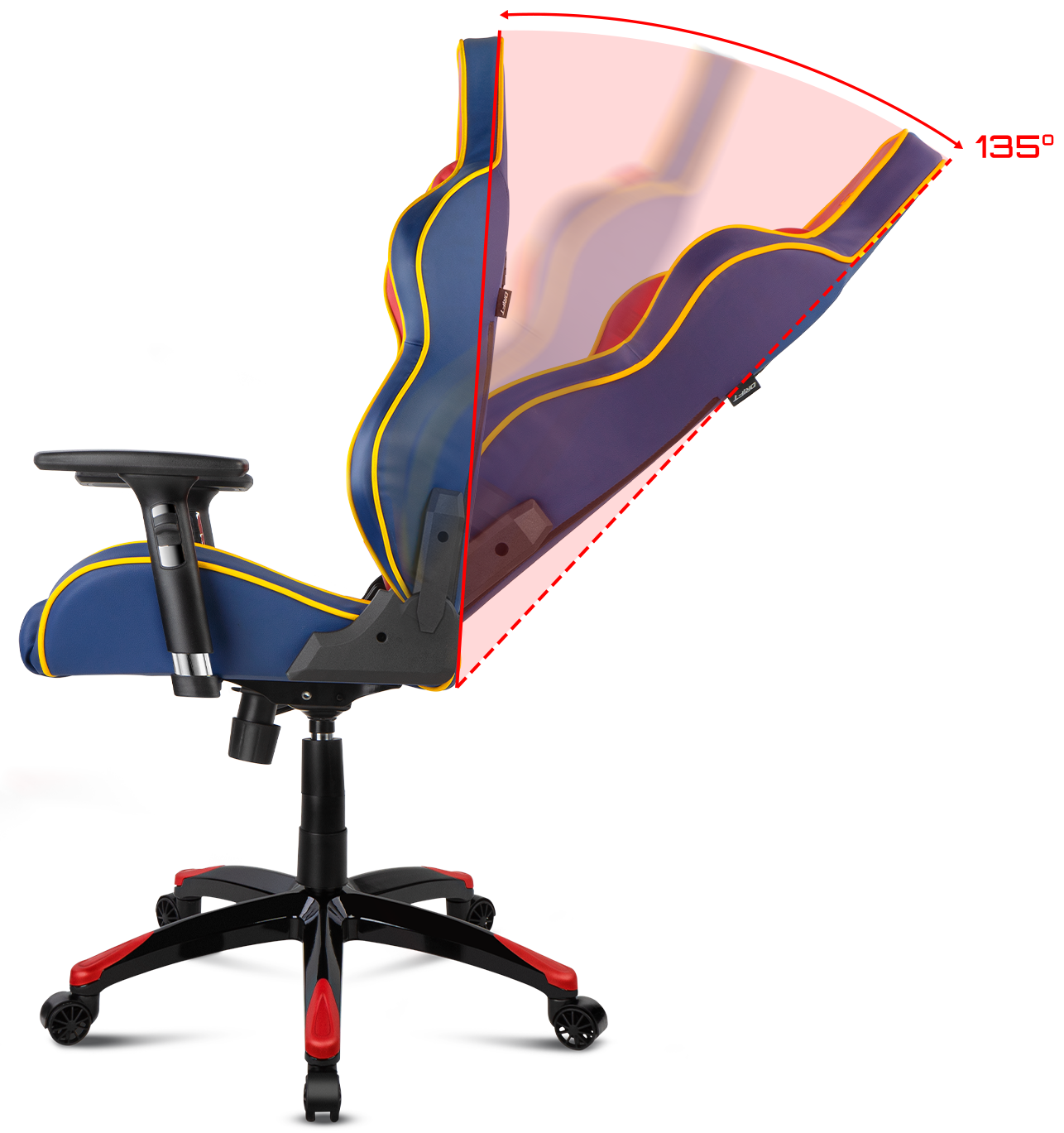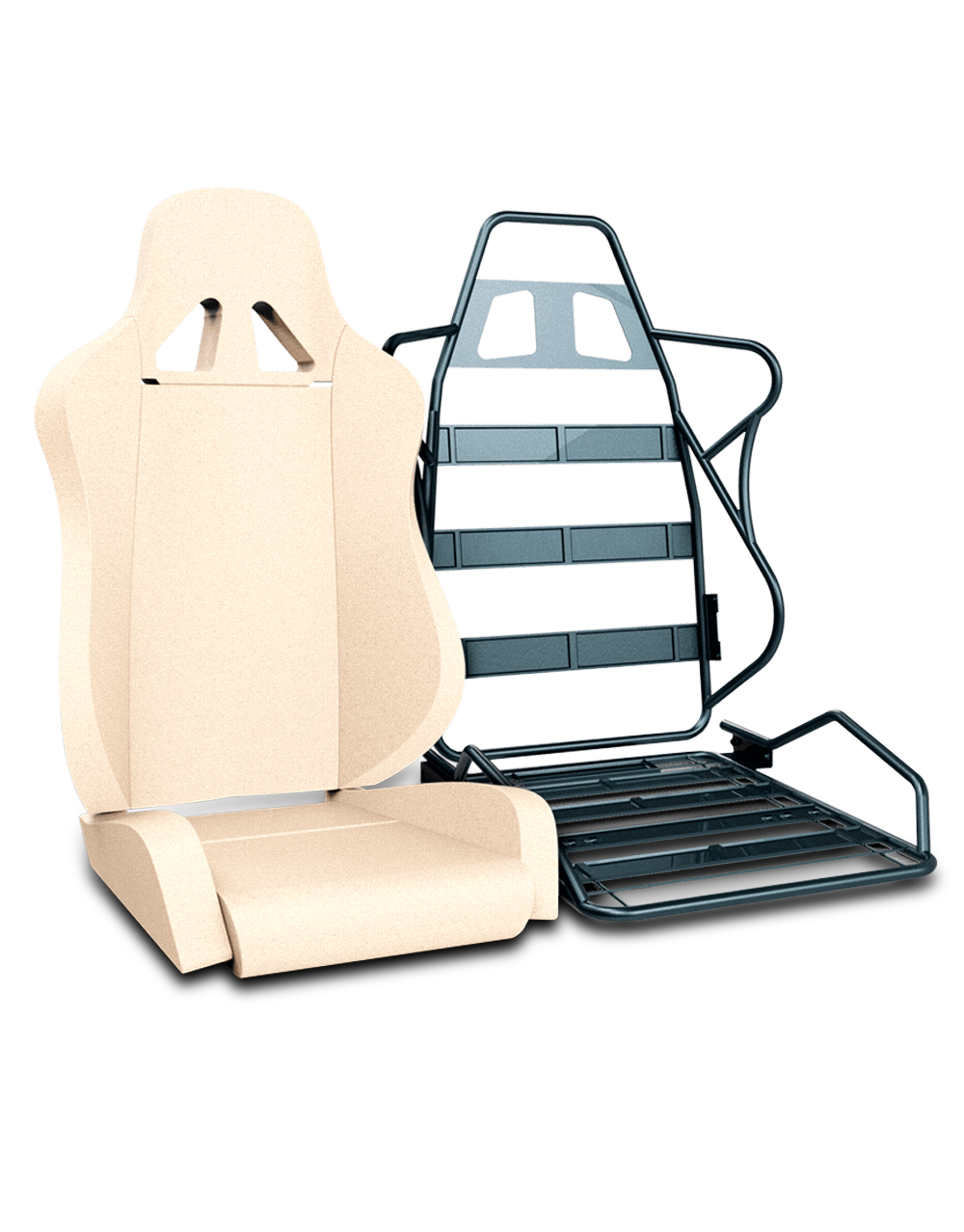 Metal structure & cold cured foam
---
A sturdy metal structure covered by a 45 kg/m3 cold cured foam PU padding guarantees high resistance to weight, as it is designed to retain its original shape over time.
Lumbar and cervical cushions
---
This Drift Special Edition gaming chair comes with two cushions (one for the lumbar area and another for the cervical area) that are intended to help you maintaining a comfortable and correct posture, avoiding injuries derived from improper postures.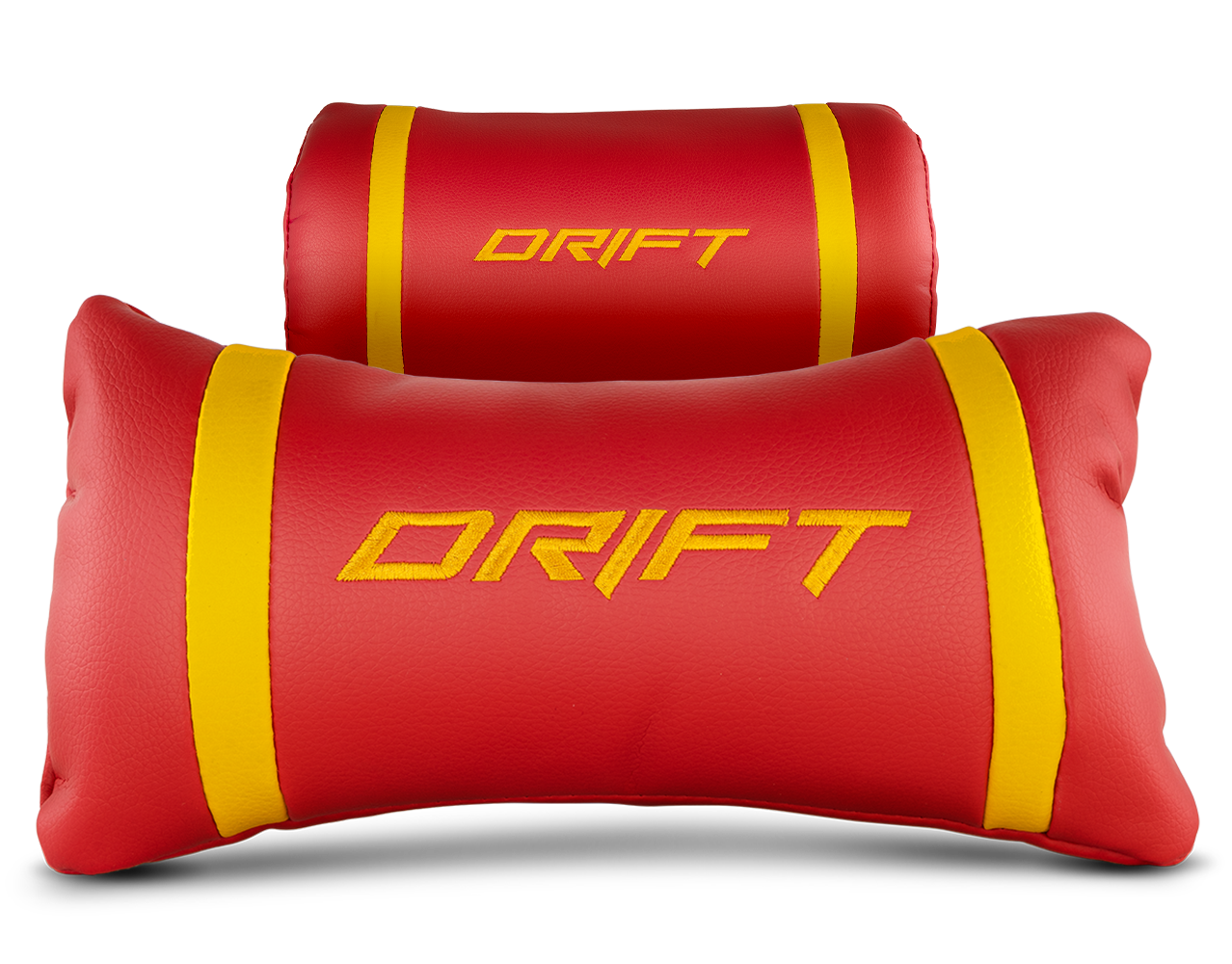 Technical Specs
---
| | |
| --- | --- |
| Outer material | Smooth high quality PU faux leather |
| Inner material | 45Kg / m3 density cold cured foam | Metal structure |
| Armrest | 3D Adjustable | PU (polyurethane) faux leather padding |
| Base | Type: star | Material: nylon | Dimensions: 340mm |
| Casters | Material: nylon | Number of spokes: 10 | Diameter: 60mm |
| Gaslift | 80 mm gas piston | Class 4 | Trim included |
| Functions | Rotating function | 135° Reclining backrest | Tilting function with locking system |
| Cushions | Cervical and lumbar |
| General measures | 52 x 65 x 129-135 cm (length x width x height) |
| Maximum weight supported | 150 Kg |
Payment & Security
Liquid error (sections/product-template line 691): Could not find asset snippets/allinone.liquid