Description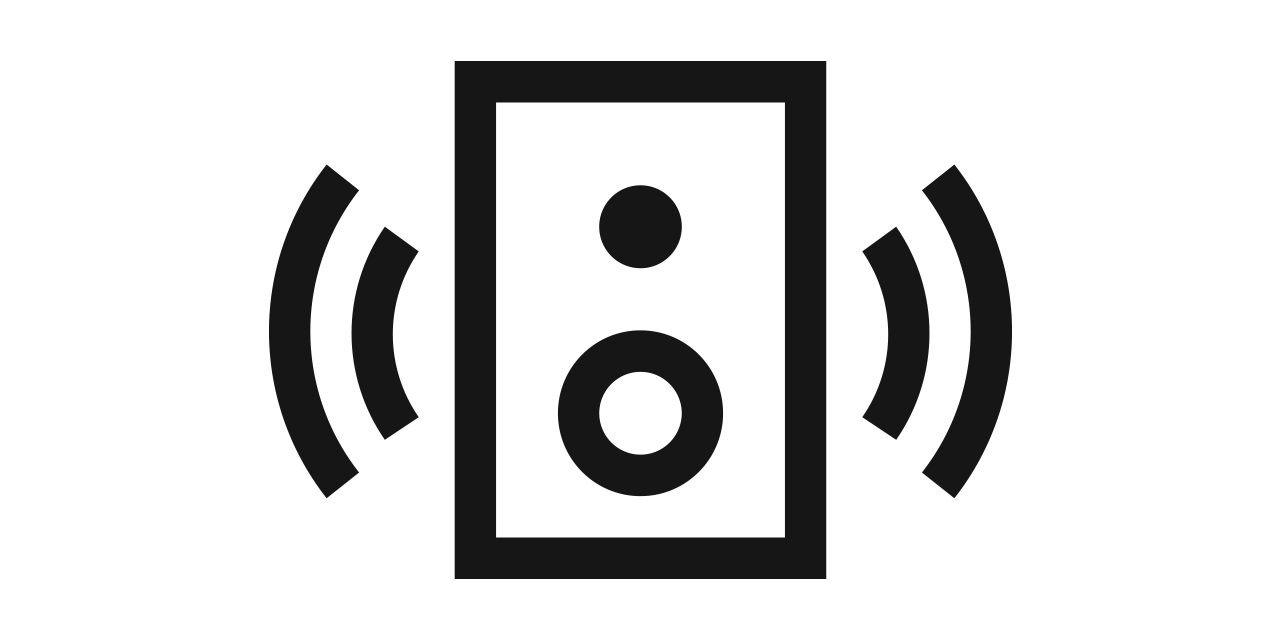 WALL-TO-WALL STEREO FROM A SINGLE SPEAKER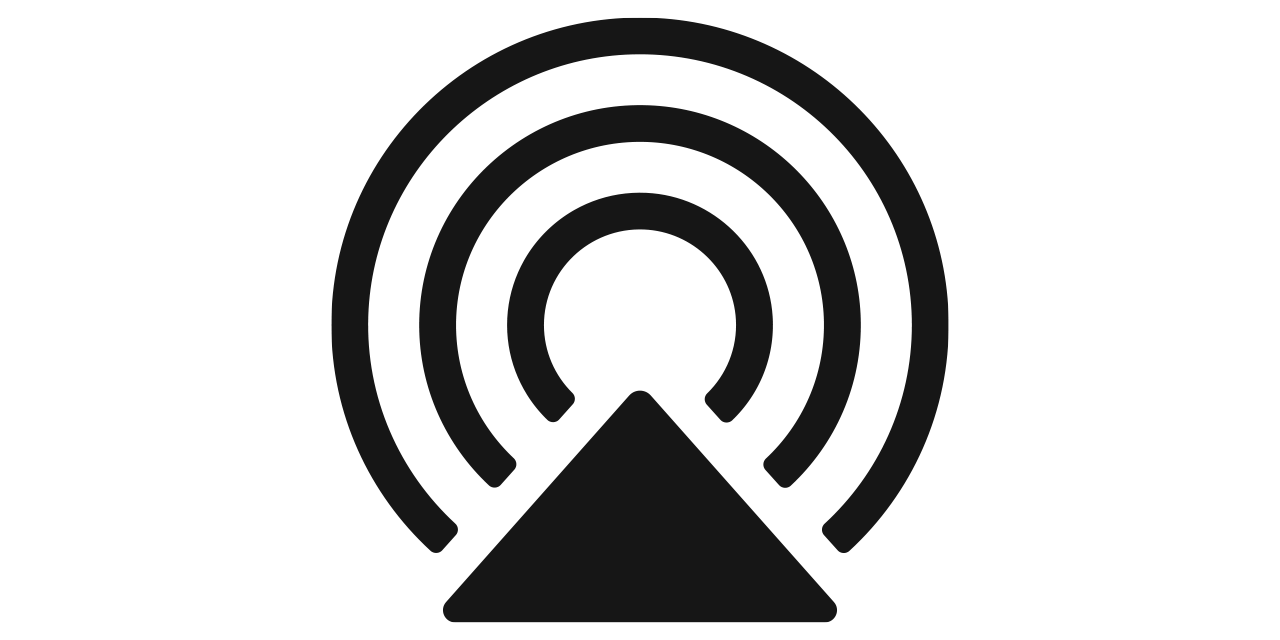 APPLE AIRPLAY 2
THE WIDEST SOUND OF ANY SMART SPEAKER
It's powerfully simple. Fill any room with wall-to-wall stereo sound, while built-in voice control puts millions of songs at the tip of your tongue.
Wall-to-wall stereo sound from a single speaker
Inside the Bose Smart Speaker 500, two custom drivers point in opposite directions to bounce sound off the walls. The result? A soundstage wider than any other smart speaker, powerful enough to fill any room with an astonishing stereo performance.

Turning the music up at a party? It's not a problem for our voice pickup technology. Just under the surface is a custom-designed eight-microphone array, so the speaker still hears you, even when it gets loud. You can turn off voice access whenever you want, too. Just tap the mic-disable button to cut power to all microphones, and continue to access the other features of the speaker.

MUSIC. ANY WAY YOU WANT IT.
When it comes to what you want to hear, you have so many options. With Wi-Fi, Bluetooth, and Apple AirPlay 2 compatibility, you can wirelessly stream whatever you want, however you want. Browse your favorite music services, like Spotify®, Amazon Music, or Apple Music, or play anything from your phone or tablet. If you can get it on your device, you can hear it through the Bose Smart Speaker 500. Music services may vary.
Take control of your listening experience



With the Bose Music app, you can easily browse through all your music in one place and seamlessly jump between stations, playlists, and services. Plus, it's another simple way to control the Bose Smart Speaker 500. Setting up presets with the app is easy, so the music you love is just one touch away. And multiple users can personalize their experience and content.

The Bose Smart Speaker 500 is part of a Bose family of smart speakers and soundbars. And with built-in voice control, you have millions of songs at the tip of your tongue. Or you can manage everything from the Bose Music app. Bring all your entertainment to life — music, movies, and TV — in any room you want.

Payment & Security
Liquid error (sections/product-template line 691): Could not find asset snippets/allinone.liquid